Heart Centered Planning
Inspire Financial Freedom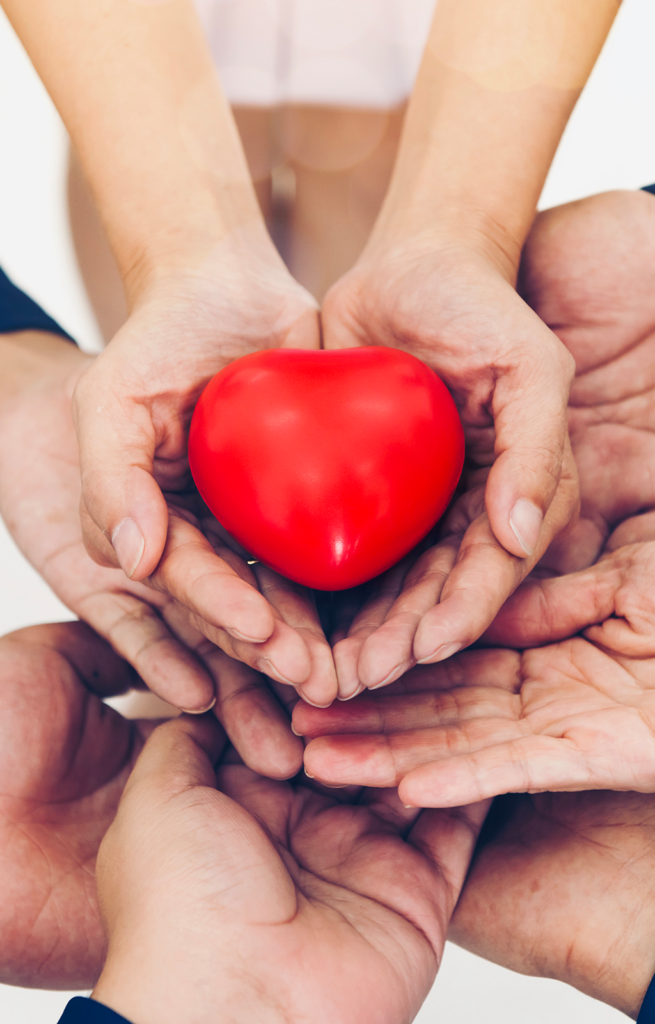 Our Heart Centered Planning Series is all about connecting with your clients on a soul level, so you can give them unbiased recommendations based on their needs. It's about taking the ego out of the way you do business and putting more focus on others. It's about bringing more mindfulness and thoughtfulness to the way you present yourself to the world and how you interact with current and potential clients.
Are you attracting the right types of clients? Are you putting your heart into your daily work?
Free guides
Read our guides to learn practical tips about how to take your business to the next level and improve yourself in the process.
Click the links below to download.
GUIDE 1: The Importance Of Being Grounded
 GUIDE 2: Create An Abundance Mindset
 GUIDE 3: Nourish Your Personal Power
 GUIDE 4: Leading With Your Heart