Direct Mail
Spread the word to a targeted audience
Direct mail is a tried and true marketing method. It turns consumers into potential clients by giving them
a physical object to respond to and reference. Companies have employed direct mail for years, and it continues to be a great channel. Learn more about our direct mail offerings.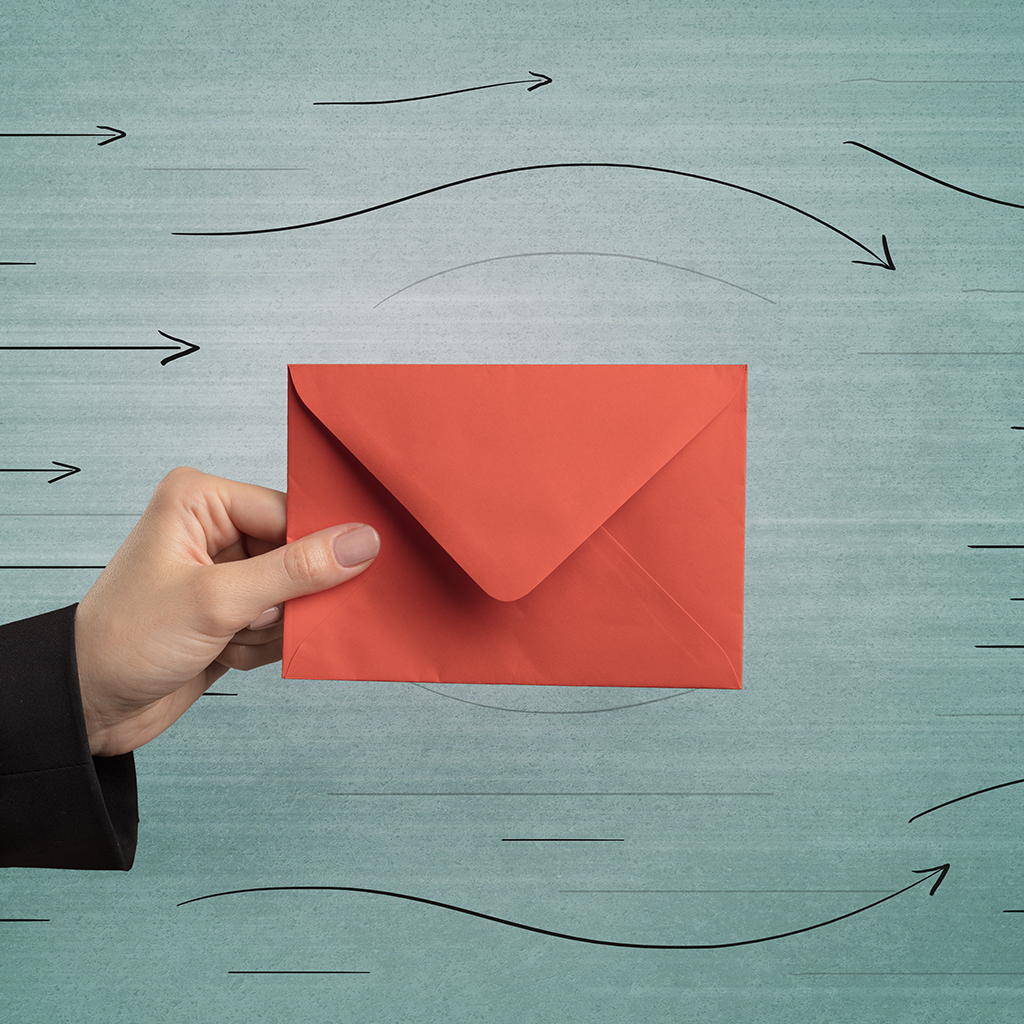 Common assumptions may suggest that direct mail is becoming irrelevant due to the digital era we're living in. However, this is not the case. It is true that a strong digital presence is essential for any business to survive and grow nowadays, there are some surprising statistics proving the efficacy of this age-old marketing tool.
For one, direct mail is still effective. Recent research conducted by the Digital Marketing Association (DMA) shows that 79% of consumers will act on direct mail right away.
Direct mail is generally less expensive than preset appointments or seminars. For this reason, it can be a viable solution for even the simplest of campaigns and business needs. Successful mail pieces are tailored to fit with the right message for a targeted audience.
Our direct mail offerings span a variety of markets and topics. Let us know what you're looking for, and we'll point you in the right direction.