Meet TACT
The Annuity Consultants Team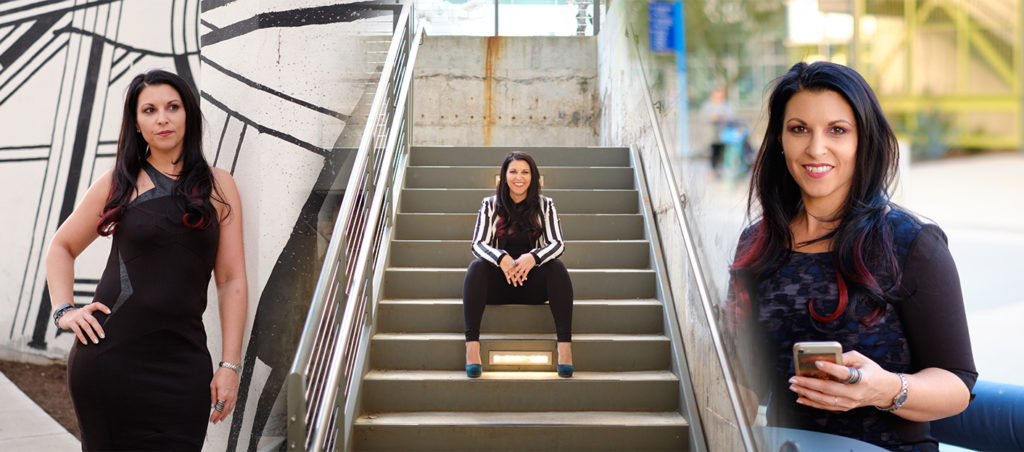 Stephani Lucas, Founder and CEO
Stephani Lucas is the founder and CEO of the Annuity Consultants, a boutique financial agency specializing in annuities, life insurance, disability income, long-term care, and more. She founded The Annuity Consultants in 2010 with the goal of changing the financial industry from the inside out. As part of this mission, she launched the Heart Centered Planning series, a series of guides and webinars that focus on the incredible value mindfulness and meditation can add to your business and daily life. In addition to running her business, she is also the co-founder of lifestyle brand Spiritual Masochist. She holds a degree from the Arizona State University W.P. Carey School of Business and lives in Austin, TX.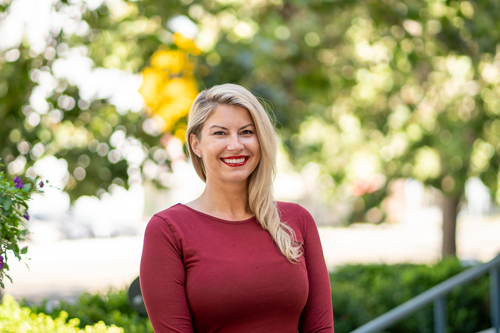 Crystal Clark, VP of National Accounts
Crystal has over 15 years of experience designing, and leading innovative Disability Insurance solutions for agents and their clients. Before devoting her work full-time to The Annuity Consultants, Crystal worked for one of the largest disability GAs in the nation and worked in multiple national institutions. She understands that one of your clients' most valuable assets is their ability to earn an income. She is passionate about education, design, and implementation of high-value income protection strategies and using a variety of insurance products to best suit clients' unique needs. In addition to being a disability insurance guru, she actively seeks out reasons to travel, spend time with her dogs and participate in community projects. Having graduated with honors from the California Corrections Academy, she returns every semester as a guest speaker on Diversity Awareness and the importance of compassion and understanding in our community.