Meet TACT
The Annuity Consultants Team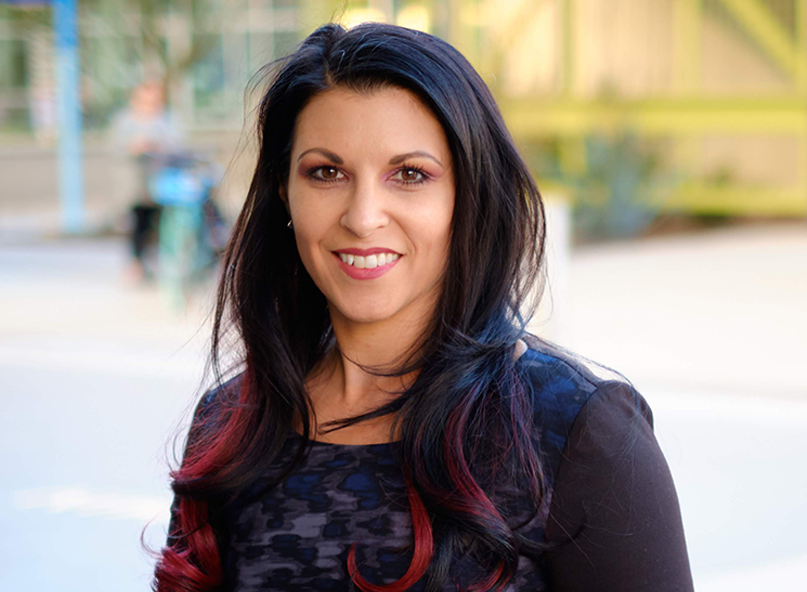 Stephani Lucas, Founder and CEO
Stephani Lucas founded The Annuity Consultants in 2010 with the goal of changing the financial industry from the inside out. As part of this mission, she launched the Heart Centered Planning series, a series of guides and webinars that focus on the incredible value mindfulness and meditation can add to your business and daily life. In addition to running her business, she is also the co-founder of lifestyle brand Spiritual Masochist. She holds a degree from the Arizona State University W.P. Carey School of Business and lives in Austin, TX.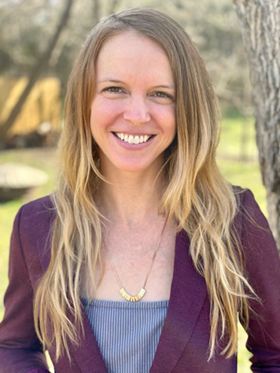 Allison Harden, Marketing & Content
Allison Harden has more than 15 years of professional writing and editing experience with nearly 10 of those devoted to marketing. She is passionate about using her knowledge and skills she's learned along the way to help brands share their stories and make a difference. She's worked for big-name corporations like Elsevier, Illumina, and Everlywell, and has written for top companies like Salesforce and Foot Locker, among many others.
A former English professor, certified yoga instructor, published poet, and vinyl DJ, she's worn many hats in life and is always looking for ways to grow and expand. She left the corporate world to start her own business in 2020 and deeply values her own spiritual practice and wellness regimen. She brings all these experiences to TACT to help with content, branding, webinar planning, email marketing, and social media. She holds a master's degree in English from CSU Sacramento and lives in Austin, TX.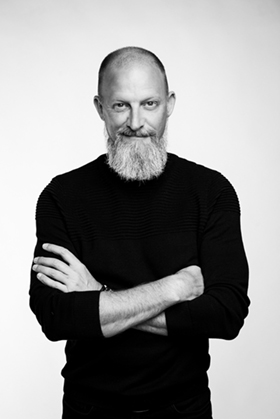 Bradford Scott Walton, Graphic Design
Bradford Scott Walton has a long history of taking the path that feels right instead of what others think is right.
After 25 years as a designer, including a decade working in Silicon Valley for startups, bigger companies such as Yahoo, AOL, and Bank of America and building and selling an online invitation company, he decided to leave the corporate world and pursue more purpose-driven work and a higher level of fulfillment in life. He is now the CEO and co-founder of Spiritual Masochist and a public speaker on the masculine + feminine energetic equation and why it's key to flipping the current paradigm to something that works well and feels good for everyone.
Bradford brings this knowledge, wisdom, and experience to his work with The Annuity Consultants Team and its Heart Centered Planning Guides.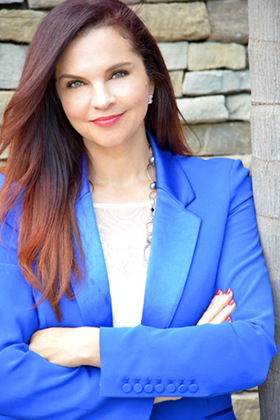 Violet Rainwater, Business Growth Partner
From her humble beginnings and grinding poverty to becoming a top sales producer and sought-after speaker, Violet Rainwater brings a fresh perspective to the art of sales and driving business.
Today, she loves educating Financial Service professionals and small business owners, with a new framework for closing business. As a 9-time Million Dollar Round Table Qualifier, she helps professionals create a consistent lead flow, optimize their book of business, and drive sales with greater efficiency and ease. Violet received her undergraduate degree from San Francisco State University and received her MBA later in 2007. A devoted yogi, avid reader, and lover of everything chocolate. You will often find her on her yoga mat or hiking the beautiful Rockies where she resides with her husband and 8-year-old twins.
Violet brings a wealth of knowledge to the table and has partnered with TACT to assist the agents and advisors we work with to implement processes and procedures to grow their book of business. Transforming their businesses by finding cross-selling opportunities.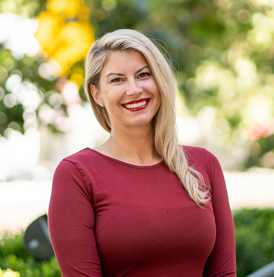 Crystal Clark, DI and LTC Specialist, The PGT Group
Crystal has over 15 years of experience designing and leading innovative Disability Insurance and Long Term Care solutions for agents and clients. Crystal has worked for some of the largest disability GA's in the nation as well as many national institutions and wirehouses. She understands that one of your clients' most valuable assets is the ability to earn an income. She is passionate about education, design, and implementation of high-value income protection strategies and using a variety of insurance products to best suit your clients' unique needs. In addition to being a disability and long-term care insurance guru, she actively seeks out reasons to travel, spend time with her dogs and participate in community projects. Having graduated with honors from the California Corrections Academy, she returns every semester as a guest speaker on Diversity Awareness and the importance of compassion and understanding in our community.
Contact Crystal at 913-787-7789 or crystal@thepgtsolution.com