Creative Design
Accelerate your brand
Let us help you build your brand.
 Advisors and agents are in a unique situation when it comes to branding because so much relies on the impression you can impart as an individual professional, rather than part of a well-established organization with significant marketing leverage. We're here to help.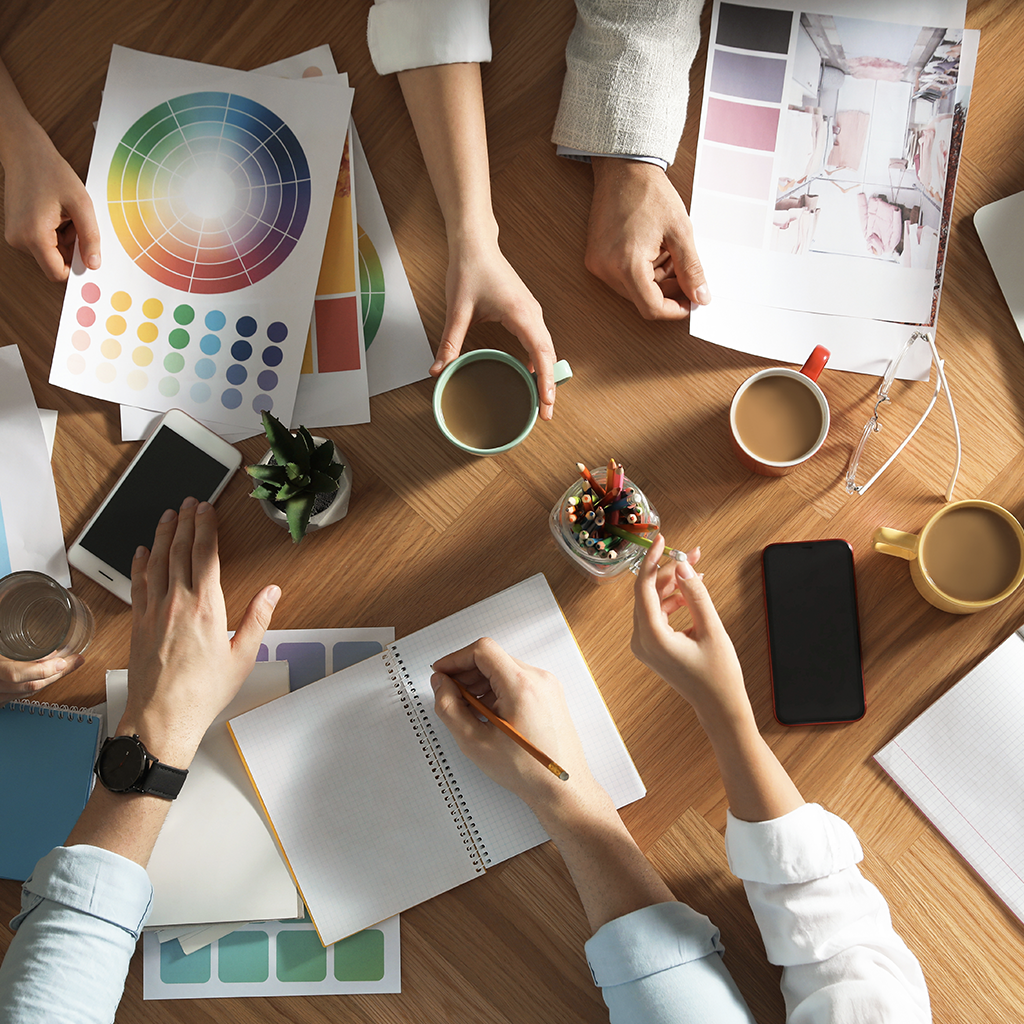 Many advisors don't even think in terms of brand building, but it's a very important aspect of business when marketing to prospects. Because agents and advisors do so much of their business one-on-one with clients, this is understandable. An advisor with a great track record can build a client base from referrals and proven service, but this only takes your business so far.
Marketing and design services are incredibly important for taking your business to the next level. An established brand helps grow your brand equity and maximize the impression you give to your audience. Whether you're new to the business or have been providing services for decades, a strong brand image throughout all points of interaction is essential.
The Annuity Consultants provides a variety of creative design services, all tailored to each individual advisor and their target market and unique needs. In other words, this means that partnering with us gives you access to resources like web and logo design, branded print materials, e-mail marketing, and search engine optimization (SEO). We do this by building platforms from scratch or redesigning your existing collateral. Whatever you need, we are here to provide it to you.