Preset Appointments
Get in front of clients faster
Agents and advisors often express they're at their best face-to-face with a prospect, whether in person or virtually. Every prospect, lead, and consumer presents a unique mix of concerns and practical limitations, so the in-person encounter is one of the most successful methods of reinforcing your value proposition.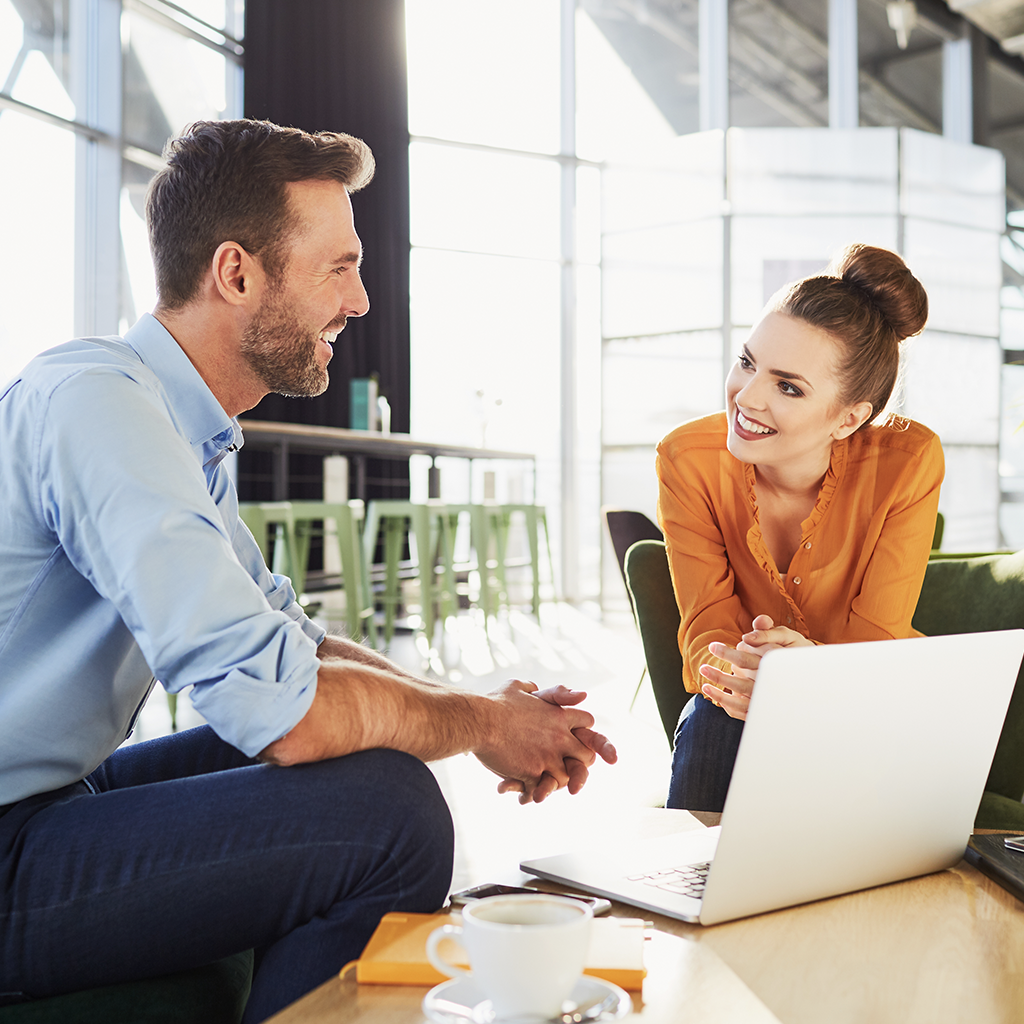 The challenge with appointments is, of course, enticing qualified consumers. The logistics and marketing involved in this process alone can be overwhelming. Certainly, it can be time-consuming, tedious, and expensive. Anything that takes you away from your clients and potential clients drains your resources.
Luckily, preset appointments are a viable option for advisors who want to create a steady influx of qualified prospects. They allow you to identify and connect with your preferred customer base in a personal and intimate space. Preset appointments also give you access to pre-screened and motivated individuals. This means you're doing less "selling" and more demonstrating your services one-on-one. It's flexible and has a quick turnaround time. The average set of appointments starts as quickly as a few weeks.
Preset appointments allow you to be selective. It's a proven and prudent way to access potential clients, especially for advisors who work with annuities and life insurance. The marketing strategy is based on a targeted mail campaign offering a complimentary portfolio review. This includes an RSVP phone service that prequalifies candidates and makes appointments on your calendar based on your schedule. Above all, the average campaign yields between 12-25 phone calls and 8-10 qualified appointments.
How the process works
We create and develop high-quality mailers for you.
Using a targeted demographic screening process, we identify qualified prospects located in your service area.
We mail out your pieces, which invite consumers to a face-to-face meeting.
Individuals interested in your services call the RSVP phone service and set an appointment based on your schedule and availability. The phone service will operate 24/7, with a friendly representative.
Leads who call the RVSP phone service will be screened for a minimum amount of investable assets based on your thresholds.
As an advisor, you will have a personalized login to a database that lets you track inquiries and access contact information.
After we send the mailers, you can expect to see responses and appointments within 10 business days.
We're here to offer personal coaching, assistance, and marketing support.